About Us
.
For nearly a decade, Wyzetalk has been working with numerous blue-chip clients, across five continents, to create digital employee engagement solutions that enable communication and improve engagement with more than 700, 000 widely dispersed frontline workers.
Employee engagement has never been more important than it is now. The COVID-19 pandemic has highlighted the necessity for large businesses to reach out to their employees, share important information and digitise certain processes. The award-winning Wyzetalk platform makes this a reality. The result is that overall business performance improves because these organisations can now connect, communicate and engage with the people who work for them across the globe.
As an employee engagement solutions expert, Wyzetalk can help you to better connect with your workforce to increase engagement levels and business performance. Talk to one of our experts today to find out more.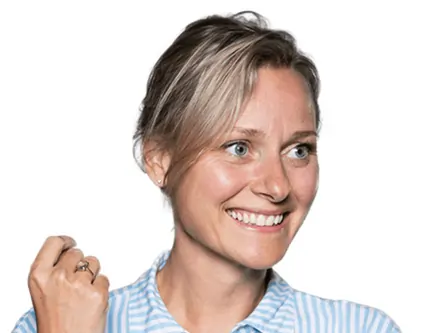 Our Vision & Mission
Our vision is to create a leading global digital employee experience solution that connects you to your workforce, drives innovation and improves business performance.
Our mission is to improve the work lives of frontline workers because we believe that when frontline workers thrive, their organisations thrive.
– Merel van der Lei, CEO and CPO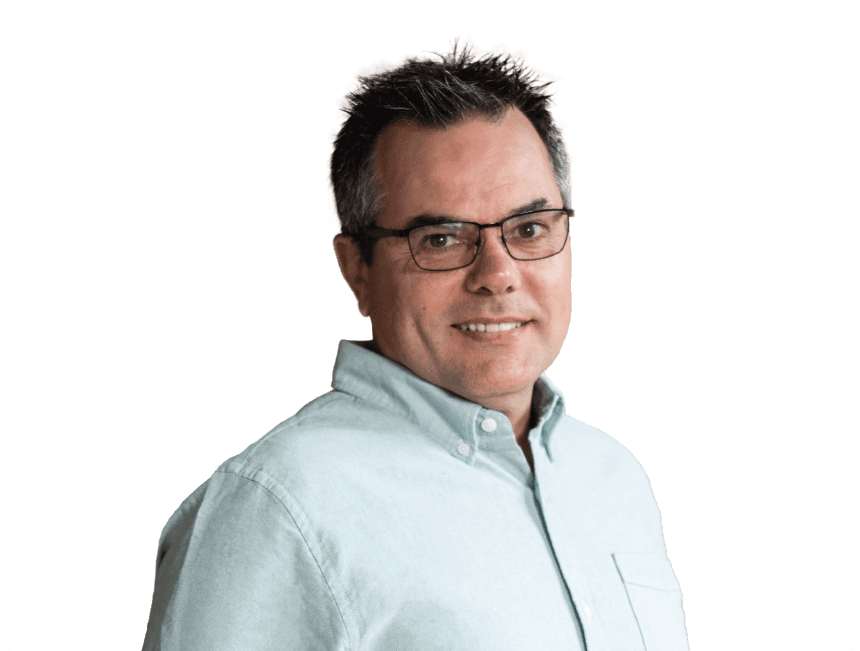 Our Values
"When people engage with Wyzetalk, they'll experience us as united in our diversity and social purpose, trustworthy and insightful, innovative and creative, adaptable and responsive and always willing to go to the extra mile to ensure success. These are the values we live by."
– Gerhard Pretorius, Co-founder and Chief Systems Architect

Our Proudest Moments
.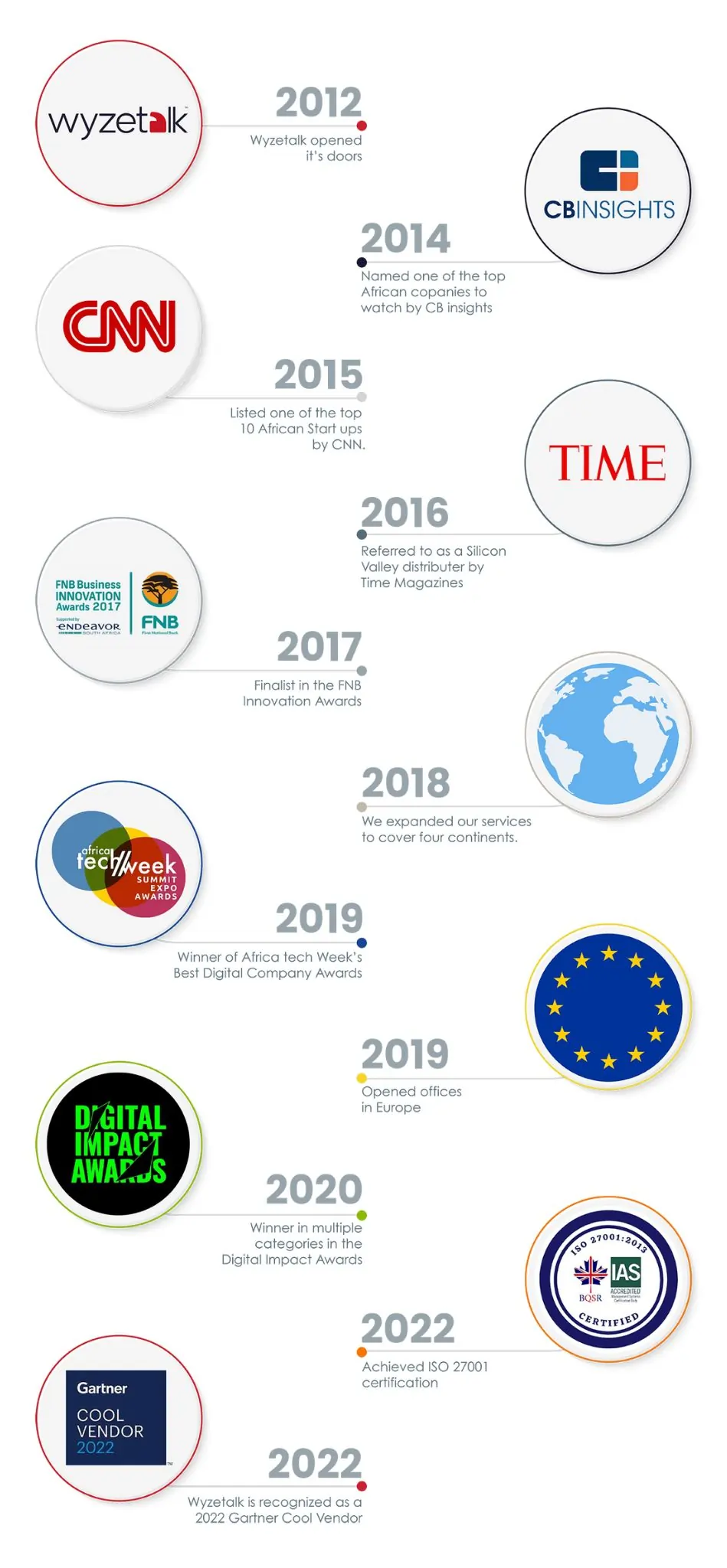 Get in touch with a Wyzetalk Expert today
.
Trusted by Global Brands
.
"A very powerful app that has been well used in a crisis"
- Digital Impact Awards 2020