Developing employee engagement solutions for leading global companies has enabled Wyzetalk to integrate with key systems, providing the opportunity to connect business-critical platforms, centralise information and digitise processes.
Extract, view, and update employee information (HR).
Enable payslip information to be displayed on the mobile devices of end users.
Allow for the viewing and booking of leave.
Enable critical alerts to be pushed from SAP.

Enables assessment and survey results to be pushed directly into Sharepoint to initiate workflows.
The Azure Active Directory integration allows for single sign-on via Active Directory.
Integrating with Azure Storage enables smart and easy extraction of data.

We integrated with the PeopleSoft API to enable the extraction of payslips and HR information directly from the user's mobile device.

Integrated with PeopleSoft Training to push assessment scoring as part of the Wyzetalk Learning module.

Integrated with the Google Documents API and the Google Authenticator.
We specialise in creating custom integrations according to your needs and internal systems and have experience in integrating with multiple APIs
LMS
Systems

We integrated with multiple Learning Management Systems for micro learning content, assessments and surveys for e.g. PeopleSoft LMS and SAP SuccessFactors LMS.

Vacancy
Management

We integrated with Vacancy Management systems for e.g. SmartRecruiters.

Schedule
Management

We integrated with Schedule Management systems for e.g. S4S and Kronos.

Various ERP and Operational Systems

We integrate with cloud and on-premise operational systems to enable business critical use-cases, including Time and Attendance System, Leave Management, Safety and Incident Management systems for e.g. XTime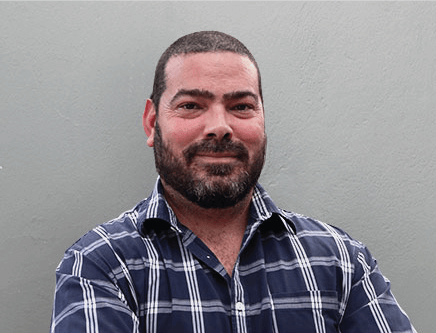 Leon Janse van Rensburg
CTO
Expertise:
Digitisation and Systems Integrations,