Engage Your
Frontline Workers
in Manufacturing
.
Connecting large manufacturing companies with their employees.
Traditionally, the Manufacturing sector has struggled to connect with frontline workers as the result of a number of plants in widely dispersed locations, the lack of access to computers or laptops for plant workers, antiquated paper-based systems and a lack of access to essential information.
Wyzetalk's digital mobile-first employee experience solution ensures that no one is left behind. Our offering includes digitising HR processes, facilitating employee feedback, improving health and safety reporting, getting urgent crisis communications out, micro-learning capabilities and schedule management.
The Wyzetalk platform provides a vehicle that gives frontline workers in the Manufacturing industry the power of engagement in the palm of their hands.
Food Manufacturing
We have provided our clients in the Food Manufacturing sector with solutions that have improved the day-to-day running of their operations and enhanced engagement by connecting management with frontline workers via our mobile-first digital platform.
Go to this page
Automotive Manufacturing
Reaching dispersed frontline workers has been a challenge for many companies in the Automotive sector – until now. Our clients in the Automotive manufacturing industry have benefitted from a variety of our solutions that have not only fostered engagement but have also boosted operational efficiency and productivity.
Go to this page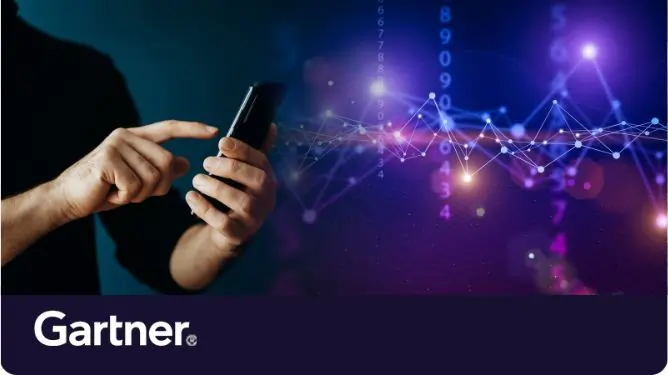 Over 100 Data and Analytics Predictions Through 2028 from Gartner®
Get complimentary access to this Gartner® research report, courtesy of Wyzetalk.
Get the report here: