Careers
.
If you want to be part of a dynamic, innovative,
passionate team, then we want you.
Get Ready For YourNext Adventure
.
Do you live with purpose, caring about your impact on those around you? Do you want your work to make a meaningful difference to the lives of others? Do you want to connect and bring people together?

If you want the work you do to make a difference, then Wyzetalk is the place for you.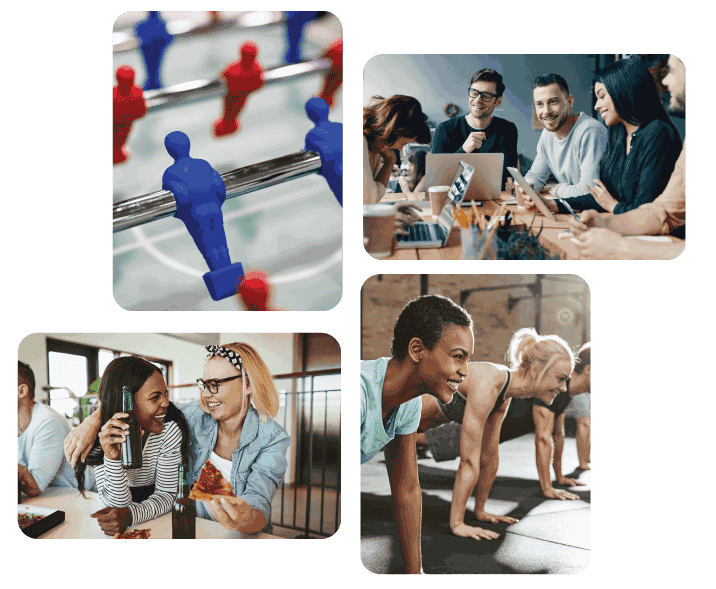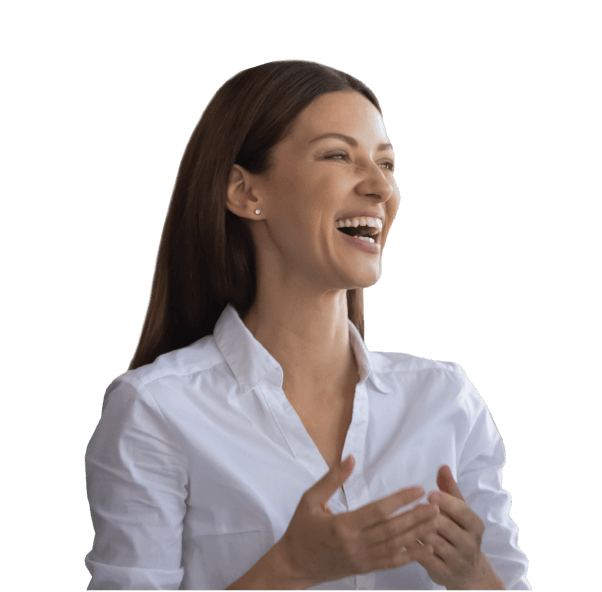 Our Culture is part who we are and part who we aspire to be.
Our Journey
.
We aim to improve the lives of frontline workers while assisting businesses to create a thriving work environment. Watch this short video to learn more about Wyzetalk and our reason for being.
Diverse
We value and protect the strength of our diversity, and we are committed to equitable treatment and the elimination of discrimination in all its forms, at all organisational levels. Wyzetalk cultivates an environment where every individual is free to be who they are, wholly accepted and without bias. We encourage honest candour and the giving and receiving of feedback, we are kind and respectful in our resolve.
Connected
Everything we do is connected and we understand that we need to rely on each other while being honest, transparent, and reliable ourselves. We're also big on celebrating and sharing one another's success. Every solution is conceptualised, created, and executed through our connectedness to deliver results.
Insightful
Mediocrity has no place in our DNA. Our clients expect nothing less than expert advice, and we ensure that we stay on top of the latest trends and insights in order to remain a powerhouse of knowledge and a trusted source of information. We're collaborative and share our knowledge freely with each other, strengthening cross-functional relationships to deliver absolute excellence in everything that we do.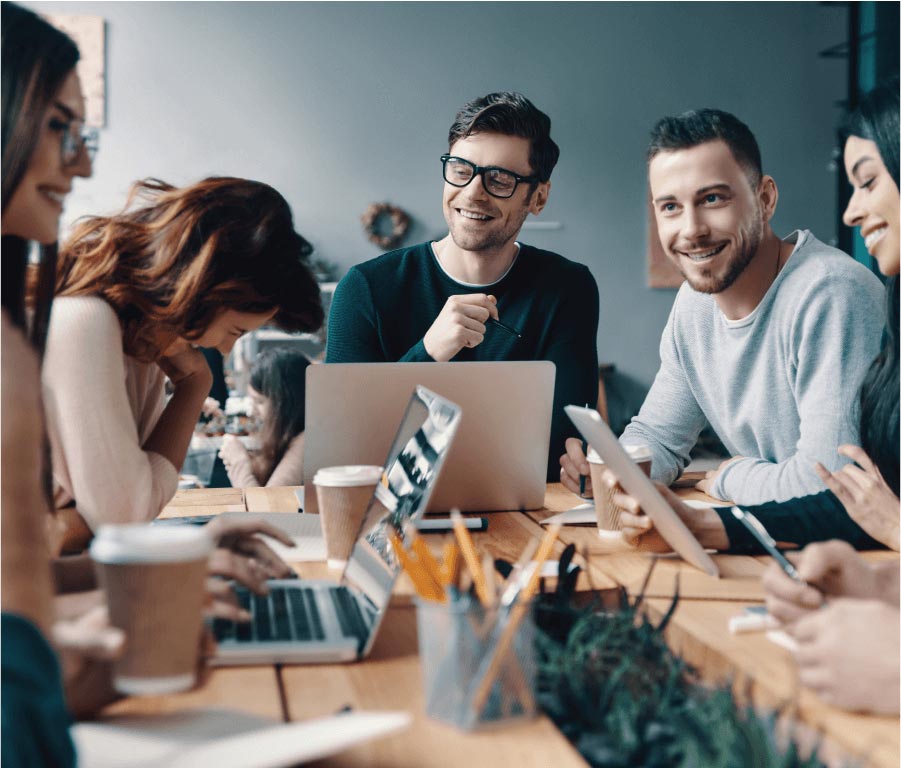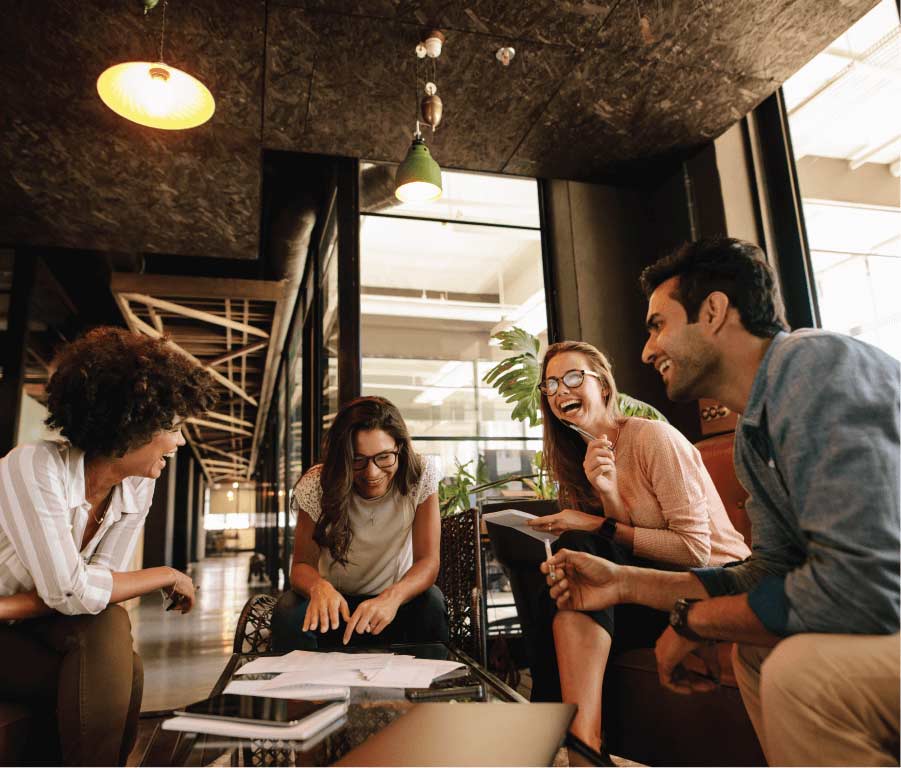 Innovative
We are solution-driven pioneers. We forge ahead by being innovative and working smartly. Without creativity, innovation cannot exist, so we are constantly pushing boundaries and discovering new possibilities which enables us to reduce inefficiencies and complexities for our clients. This ultimately brings about positive change to their business.
Responsive
We are passionate about Wyzetalk and its success. We're just as committed to our teams, and each other, as we are to our clients. We respond quickly and timeously, making effective communication a top priority. Taking initiative and being self-motivated while disciplined in our approach to our work sees us acting like owners and behaving like leaders – easily adapting to change and embracing new ways of working.
Counselling
Virtual, telephonic, and face-to-face counselling with a treatment professional whenever needed. This includes counselling not only for our workforce, but for their immediate family too.
Coaching
Life coaching, career guidance, leadership coaching and even confidential support to help parents navigate the challenges of successful parenting are just a few examples.
Care
A trauma intervention benefit is also included to support employees in the event of a work-related incident.
Support
Financial advice is included and covers everything from budget planning and debt management to tax advice, wills and estate planning. Employees also have access to legal advice whenever necessary and Road Accident Fund cover is also included.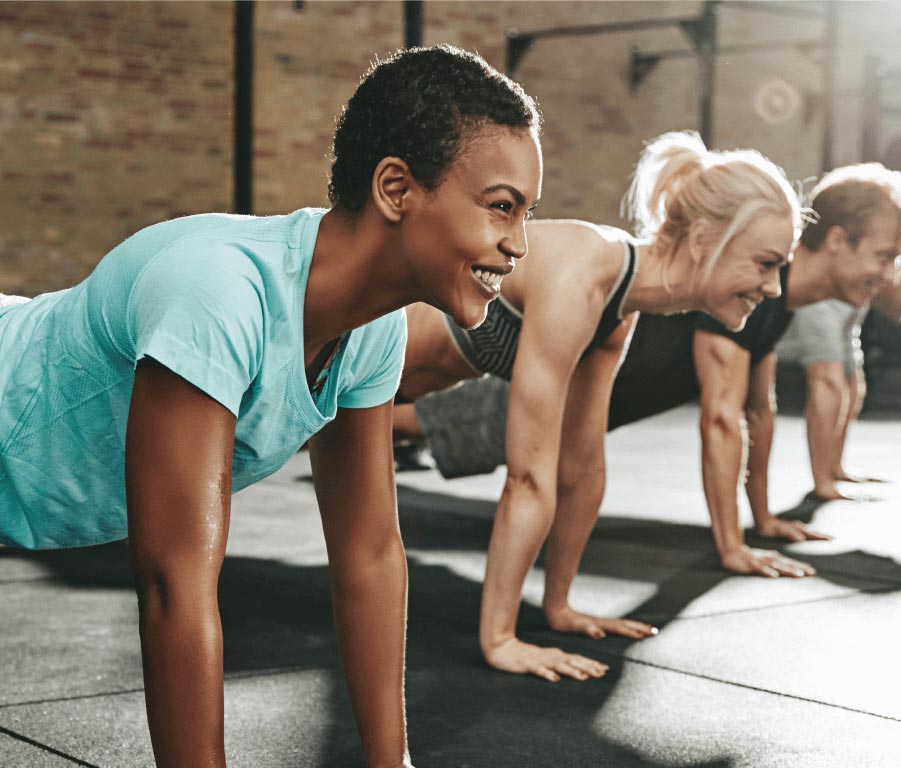 At Wyzetalk, we are committed to taking care of the people who take care of our business. In order to set a great foundation from which to work, we have made a pledge to invest in everyone who works for us as people, not just employees. With this in mind, we have adopted a holistic approach, for mind, body and soul, so that our people have the opportunity and the tools to grow, develop and flourish within the business.
Mind
Self-development is important to us. We see an investment in learning and development as an investment in the future of our employees and our organisation. So, we offer all employees free access to Udemy Business, an online learning platform with thousands of courses, so that they can expand their knowledge and learn new skills.
Body
Our employees matter to us, and so do their health and well-being. That's why we provide a medical aid subsidy to all employees in the company on either Discovery Health and Momentum medical aid plans. The plans include minimum benefits for hospitalisation, psychological assistance and access to a wellness program with rewards.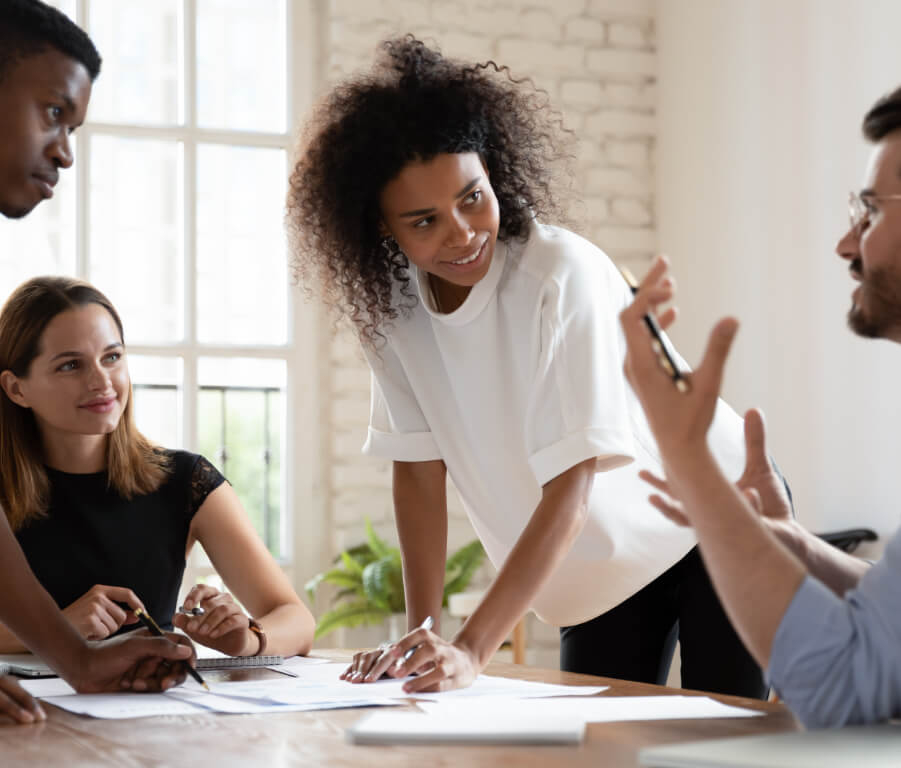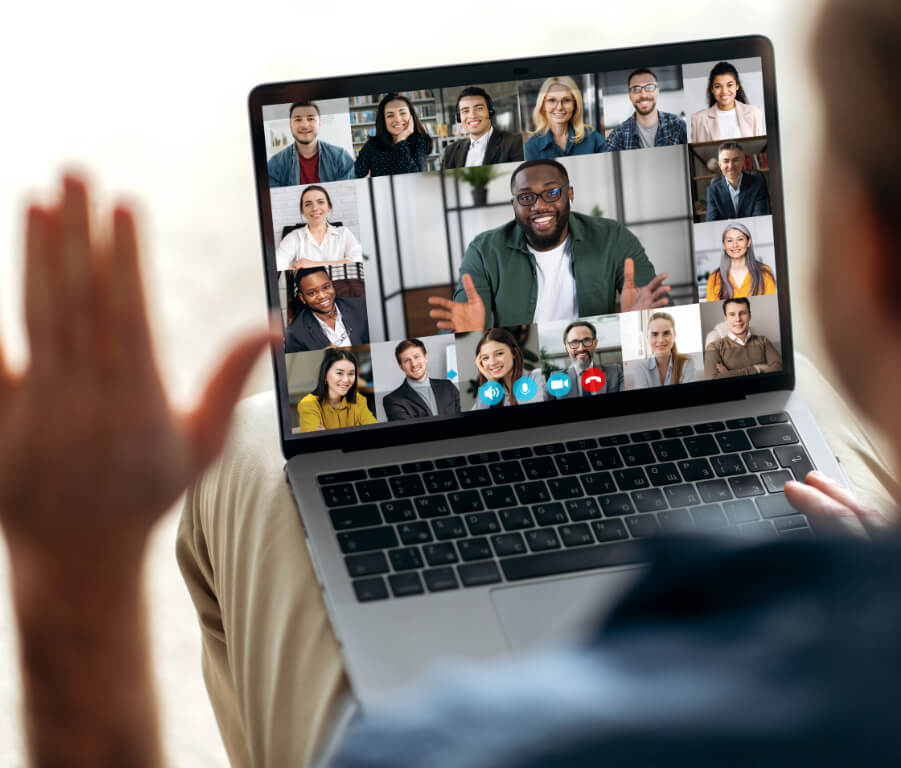 Soul
In our fast-paced world, it's sometimes hard to slow down and take time out. But, to be at the top of our game, it's necessary to rest and restore, spend time with family and friends, and to have a work-life balance. One of the ways we are helping our employees to achieve this is by ensuring that everyone who works for us gets 30 days' leave per year.
A New World of Work
We offer our employees the opportunity to work remotely from anywhere in the world. We also have headquarters in the Netherlands and an office in South Africa, and for employees located in these locales we offer a hybrid working model.
Are you
ready

to join the

team

?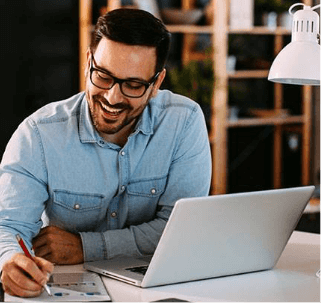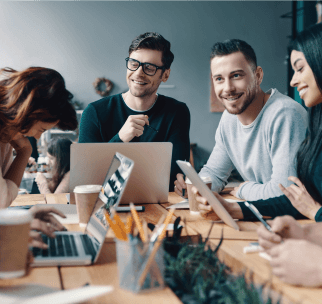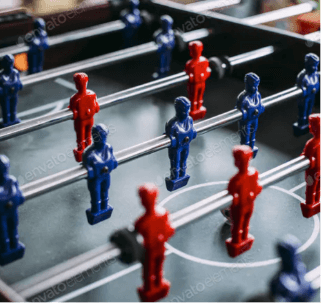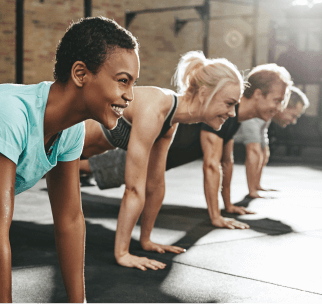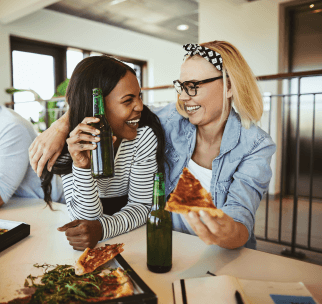 Work With Us
.
Have a look at the vacancies at Wyzetalk.