Videos
.
Employee engagement is key to productivity
and a happy work environment. By using our
digital employee experience platform, large
organisations can reach their frontline workforce
and truly engage with them, while digitising core
business processes.
The Wyzetalk Brand Story
Our mission is to help frontline workers thrive because we believe when they thrive the organisations they work for and society thrives.
See Video
The Wyzetalk Difference
Wyzetalk's three-channel solution, including smart and feature phones, connects organisations with their frontline employees, on any device anywhere. Our team of sector specialists walks hand in hand with our clients, every step of the way, helping to increase operational efficiencies and boost overall business performance.
See Video
Our Employee Experience Management Platform
.
Our Employee Experience Management Platform Explained
The Wyzetalk solution facilitates organisational communication, onboarding, micro-learning, digitises critical HR processes such as payslips, leave application, leave processing, segmented leadership messages, employee wellness advice, HR self-service, employee recognition, and culture surveys. Our platform helps improve health and safety, productivity, reduce staff turnover, decrease absenteeism, and increase employee wellbeing.   …
See Video
More than a SaaSy
The Wyzetalk employee experience solution offers a range of Professional Services that go above and beyond your typical employee engagement platform. Watch this short video to find out how.
See Video
COVID-19 Critical Communications
Wyzetalk's crisis communications solution has been a vital component of the employee experience for many of our customers since the onset of the COVID-19 pandemic. Moreover, the platform has enabled the digitisation of manual, paper-based systems to more efficient and, in the case of COVID screening, safer automated ones.
See Video
Your Employee Engagement Solution
.
Wyzetalk: The Employee Engagement Experts
At Wyzetalk, we believe in building connections that will foster a better sense of belonging and boost employee engagement. A workforce that is invested in, feels heard and valued is a more engaged and productive one. Our team of employee engagement experts are there every step of the journey.
See Video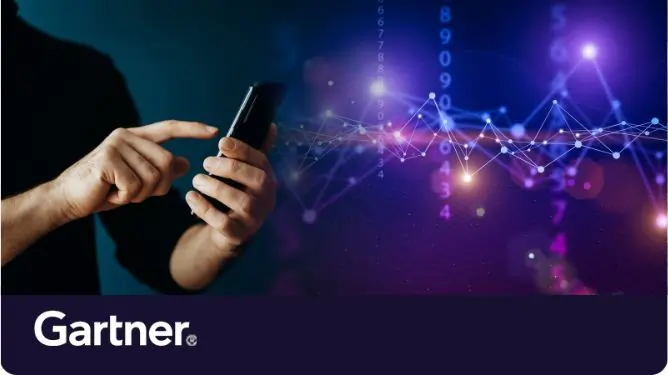 Over 100 Data and Analytics Predictions Through 2028 from Gartner®
Get complimentary access to this Gartner® research report, courtesy of Wyzetalk.
Get the report here: