Associate Principal – Manufacturing
.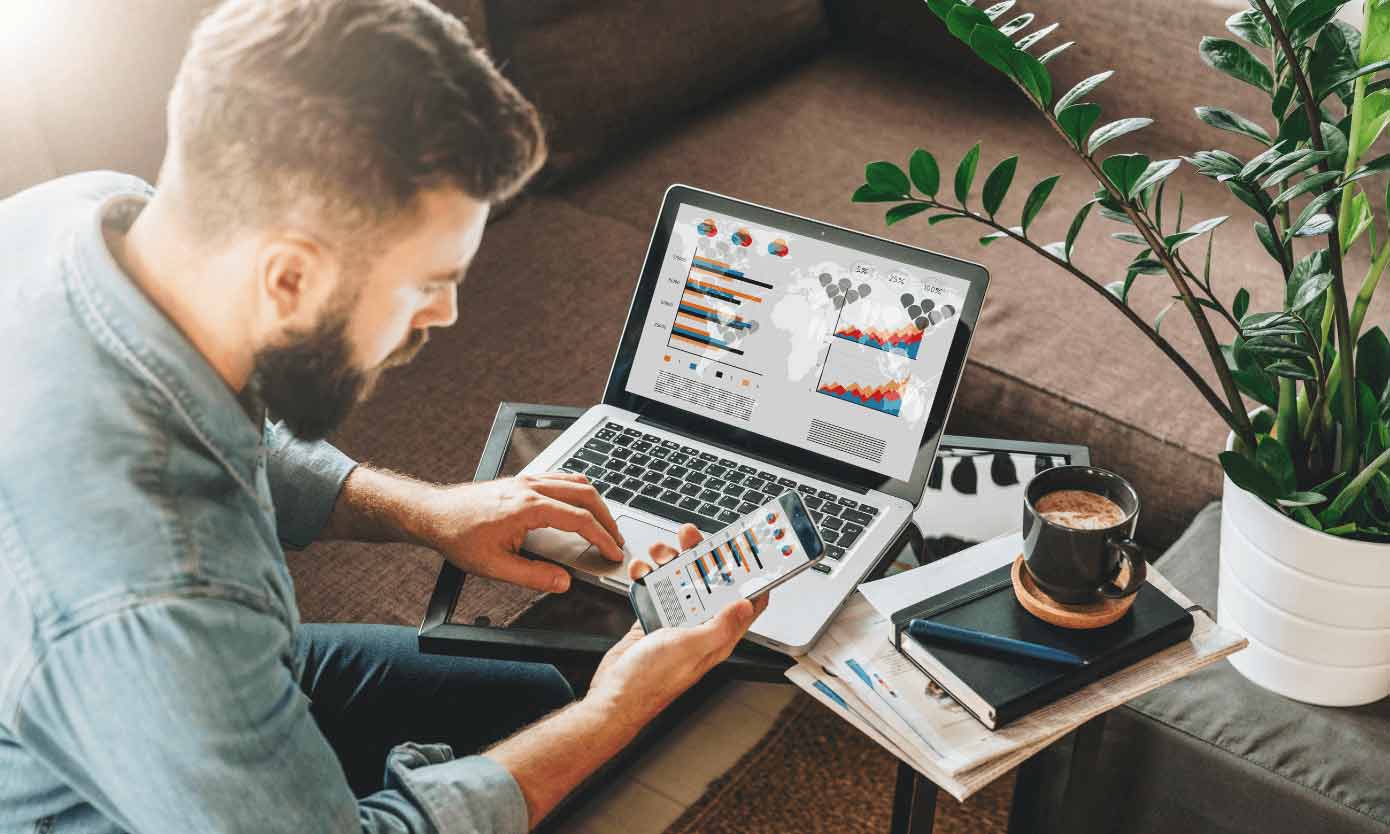 Position Details: By Wyzetalk HR: July 8, 2021
Stellenbosch
Permanent
Reference: Associate Principal - Manufacturing
Apply Now
The Position
This position entails driving new client sales, developing sector-based thought leadership, working with the Manager: Content Management Services and Customer Success Leads to drive upsells in the sector, leading the development of client strategies and campaigns, managing project delivery and client relationships to boost customer satisfaction and retention.
Key Areas of Responsibility
Strategic Management
Business Development
Eminence
Consulting
Client Relationships and Delivery Management
Planning and Budgeting
People Management
Your Profile
Degree in Communications, Change Management, Organisation Development or Behavioural Science.
Course in Digital Media (mobile apps, Learning HTML, etc.) advantageous.
Demonstrable expertise in business development including having an extensive network.
At least 4 years consulting experience in a senior management position.
Extensive experience in the manufacturing industry.
Good understanding of employee engagement management.
Managerial experience in a SaaS organisation – advantageous.
Independent / autonomous.
Balance detail orientation with big-picture thinking.
Problem solving skills.
Time management (prioritisation).
Agile and able to cope with pressure.
Strong communication skills.
Ability to work as part of a multi-disciplinary team.
Excellent client orientation.
Excellent written and verbal communication skills including fluency in English, Dutch and at least on other European language.
Public speaking.
Business development
Delivery Management
Client Relationship Management
Contract management
Account Management
Project and time management
Team leadership
MS Office is crucial (especially Excel and PowerPoint)
About Us
Wyzetalk is the leading digital employee engagement platform that connects large organisations with their non-desk workforce to improve communication, increase engagement and to drive business performance. The power of feeling included and valued, receiving correct and relevant information and being asked for feedback brings the employee into the centre of the business.
We are already grounded in South-Africa (with 100 FTE) and now expanding our business to Europe. For the last 10 years, we have consistently seen that when a business chooses to connect, communicate, and engage with their people, there is a remarkable shift in how employees feel and engage with the business.
To apply, please submit your cv here
.