Business Development Co-ordinator
.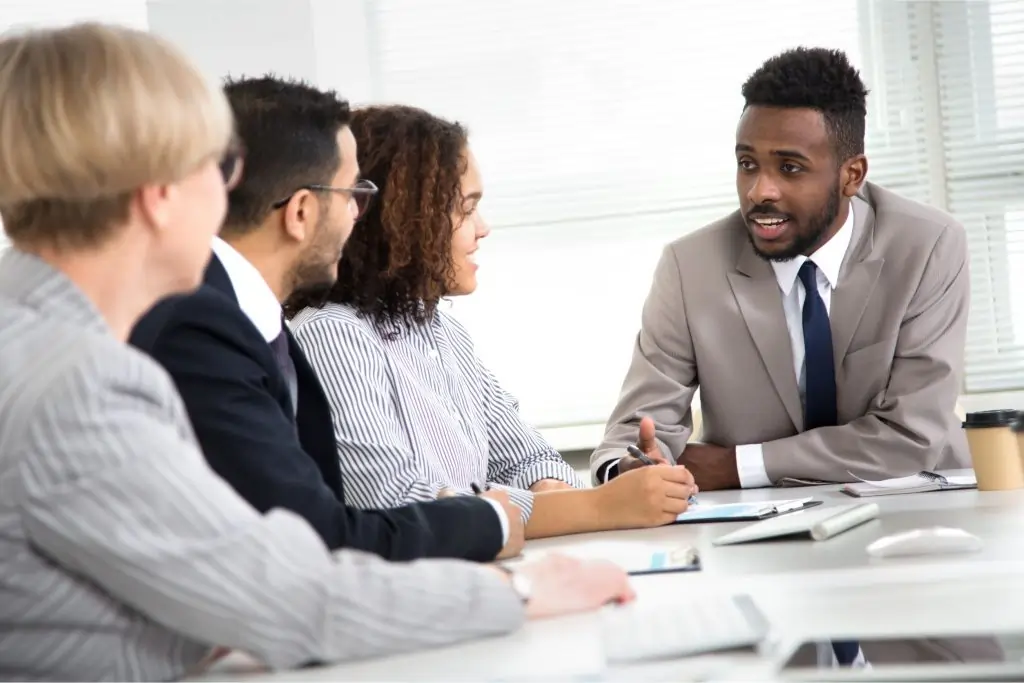 Position Details: By Wyzetalk HR: January 20, 2023
TBC
Permanent
Reference: Bus Dev Co-ordinnator
Apply Now
The Purpose of the Job
The purpose of this role is to prospect potential client leads for Wyzetalk, qualify them and push them down the sales funnel. The functions of this role include building pipeline contact lists, business development support, managing business development systems, ad-hoc reporting and new business pricing/proposal support.
The Business Development Coordinator is responsible for identifying and creating new qualified new potential client opportunities. This role will be responsible for servicing inbound leads and related inquiries with a focus on engaging and qualifying all prospective customers.
This role is one of the first touch points for prospects and sets the tone for the sales cycle following.
Key Areas of Responsibility
For this job, the most critical areas of responsibility (Key Performance Areas – KPAs) are:
Business Development Prospecting
Business Development Support
Administration of Business Development Systems
Job Activities/Tasks
Business Development Prospecting
Find new contacts/companies to add to our existing database.
Qualify potential new client leads.
Prospect potential new client leads.
Push prospects and deals through the prospecting and sales pipeline.
Action and pre-qualify inbound Marketing leads.
Support targeting plans for people and businesses.
Build lead pipeline contact lists.
Use email templates to do sales reach outs. Meet or exceed the assigned quota of prospecting emails per day.
Staying up to date with new services/products and plans of Wyzetalk.
Obtaining client feedback as to why they are not interested in our product and updating prospecting and sales deals based on feedback received.
Business Development Support
Schedule initial prospecting meetings for the Business Development Team.
Demo creation through creating new communities for new clients or prospective clients.
Sales collateral requirements and customization.
Come up with creative new ways of showcasing the Wyzetalk offering.
Test demos to ensure they are in working order for new presentations.
Ad-hoc reporting support.
Pricing/proposal support.
Provide detailed sales meeting briefs for the Business Development Team.
Help as needed to research special projects/events.
Participating in sales meetings.
Administration of Business Development Systems
Maintaining and enhancing the CRM Hubspot database.
Identifying contact information (emails, titles, etc) on our Apollo system.
Administer all Business Development Systems.
Maintain all contacts/opportunities and record all progress in CRM Hubspot.
Audit CRM Hubspot weekly.
Minimum Qualification and Experience
Minimum Qualification
High school diploma or GED.
An associate's or bachelor's degree in business administration, business development or similar preferred.
Minimum Experience
Previous experience in sales administration, or a similar role.
Experience with industry software such as Hubspot, or similar.
Competencies
Exceptional interpersonal and customer service skills.
Advanced knowledge of administrative recordkeeping.
Familiarity with sales reports and sales records.
Proficiency with word processing and spreadsheet software.
High attention to detail.
Proficient in English.
Skills 
Excellent written and verbal communication skills.
Good Interpersonal relationships.
Computer literate.
About Wyzetalk
Wyzetalk is the leading digital employee engagement platform that connects large organisations with their non-desk workforce to improve communication, increase engagement and to drive business performance. The power of feeling included and valued, receiving correct and relevant information and being asked for feedback brings the employee into the centre of the business.
We are already grounded in South Africa (with 100 FTE) and now expanding our business to Europe. For the last 10 years, we have consistently seen that when a business chooses to connect, communicate, and engage with its people, there is a remarkable shift in how employees feel and engage with the business.
To apply, please submit your cv here
.