Customer Success Specialist
.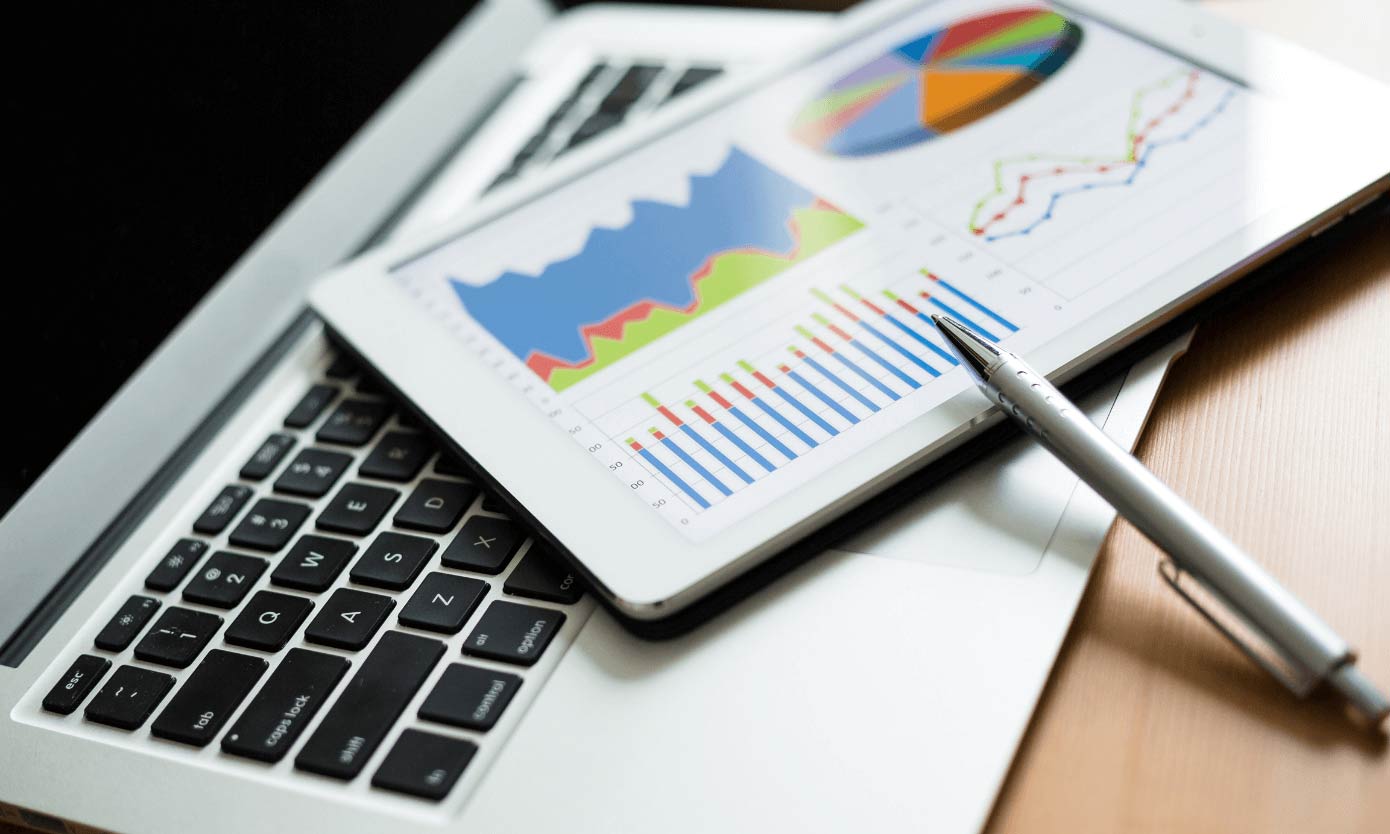 Position Details: By Wyzetalk HR: April 5, 2022
Stellenbosch
Permanent
Reference: Customer Success Specialist
Apply Now
Purpose of the job
The purpose of this job is to ensure the delivery of engaging content, and ultimately an effective product to Wyzetalk clients. This mainly includes coordinating and facilitating all engagement, communication, content, financial and project management activities within a designated cluster.
Key areas of responsibility
For this job, the most critical areas of responsibility (Key Performance Areas – KPA's) are:
Client engagement and communication (stakeholder management)
Project Management, Finance and Administration
Content Management
People Management
Job activities and tasks
Client engagement and communication (stakeholder management):
Become proficient in the Wyzetalk CMS and Analytics system and all its functionality to manage multiple mobile employee engagement communities for clients, incl.

Creating mobile communities for new clients or prospective clients.
Using the functionality, ensure content is uploaded and optimised to provide a superb client experience in SMS, USSD, a Mobi site and Mobile App.
Ensure you're always up to date with the latest available functionality and look & feel to upgrade communities.

Be a brand ambassador for Wyzetalk during client engagements·
Client relationship management & enhancing client satisfaction
Managing client risks.
Advising clients on ways to optimise the impact of the platform
Proactively recruit new clients
Proactive upselling of communications packages, modules and new product development to maximise client penetration.
Liaise with Line Manager and internal teams to quote new projects
Provide quotes to clients on changes to scope and additional requirements.
Working with the Managing Consultant, Principal Consultants and Associate Principles to upsell creative, consulting & advisory services
Build steady relationships with multiple stakeholders in the client environment.
Facilitate the process around creating engaging content appropriate for each client community and recommend content campaigns and strategies to clients in order to achieve the desired objectives.
Create strategic Client presentations for current and new projects
Keep clients informed on the project status and manage expectations for the delivery of Wyzetalk services.
Prepare implementation presentations for new client take ons with direction from Line Manager
Support Line Manager by ensuring effective implementation of client platforms.
Respond to urgent crisis communications requirements from team and clients.
Project Success and adoption
Coordinating across the business to drive delivery targets & manage delivery risks.
Tracking & ensuring that SOW financial targets are met & driving cost efficiency.
Work alongside and coordinate the timelines of a multi-disciplinary team within Wyzetalk.
Work with various departments within the client organisation to understand timetables, platform capabilities and delivery requirements.
Attend relevant external client meetings in order to stay up to date with client commitments.
Attend relevant internal project or status meetings.
Provide client status updates to the internal team.
Ensure Success Specialists compile weekly and monthly reports as required by the clients to monitor progress, uptake and engagement.
Ensure all cluster team members are recording their hours on the Harvest Tracking system
Recording of time spent with clients on harvest tracking system
Content Management
Delivery planning & management of CMS delivery teams within the cluster.
Facilitate the process of creating a working mobile community / platform / domain for the client.
Ensure the right content is uploaded and optimised to provide a superb client experience in USSD / Mobi-site / Mobile App.
Facilitate the application of the Wyzetalk CMS and Config processes for the project.
Attend to technical / support queries from client by reverting technical queries to the QA Manager or Support team.
Provide input for and ensure content plans are in place for each client, and track all content that is communicated via the platform.
Compile assessments of platforms based on best practice standards
Conduct a content audit of the app and manage any corrective action
People Management
Driving effective performance management in the cluster
Ensuring the sourcing and retention of cluster critical skills
Driving improvements in cluster culture and staff satisfaction
Minimizing cluster labor relations risk
Minimum qualifications & experience
Matric
Diploma / Degree in Communication – advantageous.
Project Management courses – advantageous.
Course in Digital Management (mobile apps, Learning HTML, etc.) – advantageous.
Over 6 years of experience in a digital client facing environment
Corporate Communications and Account Management experience
About Us
Wyzetalk is a mobile-first employee engagement company that connects large businesses with their dispersed, non-desk workforce to improve communication, increase engagement and boost productivity.
Harnessing the power of our technology platform, we're constantly challenging the way organisations communicate and engage with their employees. Our digital solution is the perfect way for clients to reach every employee (regardless of job level, location or mobile device) – and we need you to help us make this process as seamless as possible!
To apply, please submit your cv here
.