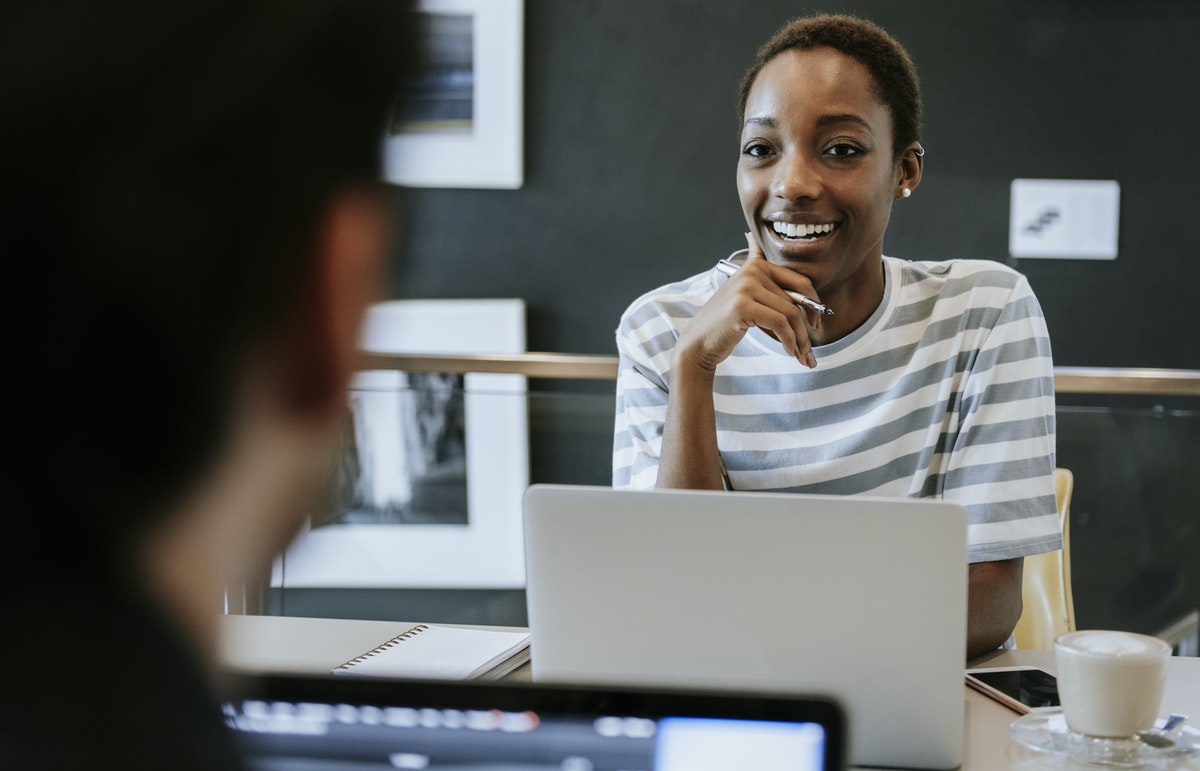 Position Details: By Wyzetalk HR: February 4, 2021
Stellenbosch
Permanent
Reference: Head of Content
Apply Now
Key Areas of Responsibility
For this job, the most critical areas of responsibility (Key Performance Areas – KPA's) are:
Strategic Management
Content & Channel Strategies
Content Planning
Content Development Management
Collateral Development
Brand CI Management
Budget Management
People Management
The Position
Strategic Management
Contributing to unit strategy development.
Working with fellow members of management to collectively implement business objectives.
Content & Channel Strategy
Developing content strategies abased on the marketing and communications strategy including using data to determine what types of content are suitable for which target audiences.
Using data to determine which channels are most appropriate to reach different target audiences and developing strategies regarding how these different channels are to be employed.
Tracking and reporting on content resonance and impact as well as channel usage and efficacy.
Content Planning
Developing and managing the implementation of annual content plans based on approved content and channel strategies.
Tracking and reporting on achievement of content plan timelines and objectives.
Content Development Management
Developing content such as case studies, white papers, newsletters and blogs including through the management of copywriters and content writers.
Ensuring that Wyzetalk's own channels including the website, emailers and social media are effectively managed.
Driving the development of content for third-party channels such as conferences, awards, webinars and seminars as well as for Wyzetalk events such as learning circles, webinars and seminars.
Collateral Development
Providing content support to the Professional Services Creative Services unit in the development of Wyzetalk sales and marketing collateral such as pitch presentations, proposals, tenders, flyers and banners.
Brand CI Management
Working with the Professional Services Creative Services unit to continuously refresh Wyzetalk's corporate identity.
Ensuring adherence to the CI manual across all Wyzetalk collateral and internal communications.
Budget Management
Developing an annual budget for the Content unit.
Ensuring unit adherence to budget parameters.
People Management
Driving effective performance management in the Content unit.
Ensuring the sourcing and retention of unit critical skills.
Driving improvements in unit culture and staff satisfaction.
Minimising unit labor relations risk.
Your Profile
Diploma/Degree in marketing or communications
Course in content/copywriting or channel management
Over 3 years of management experience in a similar role
Managerial experience in a SaaS organisation or tech environment – advantageous
About Us
Wyzetalk is the leading digital employee engagement platform that connects large organisations with their non-desk workforce to improve communication, increase engagement and to drive business performance. The power of feeling included and valued, receiving correct and relevant information and being asked for feedback brings the employee into the centre of the business.
We are already grounded in South-Africa (with 100 FTE) and now expanding our business to Europe. For the last 10 years, we have consistently seen that when a business chooses to connect, communicate and engage with their people, there is a remarkable shift in how employees feel and engage with the business.
To apply, please submit your cv here
.