Senior Customer Success Specialist
.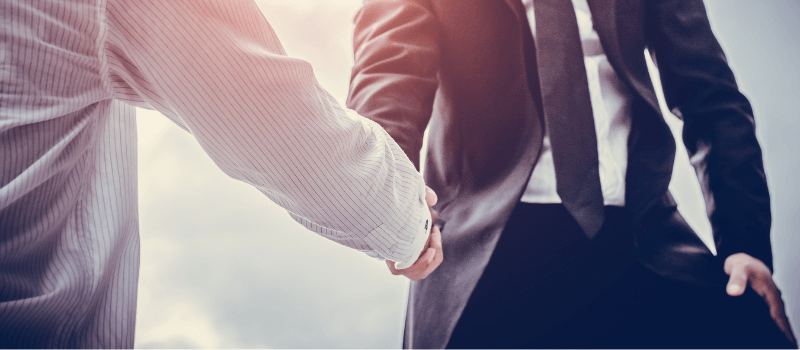 Position Details: By Wyzetalk HR: April 5, 2022
Stellenbosch or Johannesburg
Permanent
Reference: Senior Customer Success Specialist
Apply Now
The Purpose of the Job
The purpose of this job is to service our clients on a day-to-day basis, develop content and work within the content team to create engaging material for our Wyzetalk clients.
Key Areas of Responsibility
For this job, the most critical areas of responsibility (Key Performance Areas –KPA's) are:
Strong Client Account Management
Become proficient in the Wyzetalk CMS and Analytics system and all its functionality to manage multiple mobile employee engagement communities for clients, including: creating mobile communities for new clients or prospective clients (demos); using the functionality, ensure content is uploaded and optimised to provide a superb client experience in SMS, USSD, a Mobi-site and Mobile App; and ensure you're always up to date with the latest available functionality and look & feel to upgrade communities.
Receive data from the client, resolve any queries and provide feedback to the client
Create engaging content appropriate for each community and recommend content campaigns to achieve objectives.
Create and maintain a content calendar for each client that tracks all content that is communicated via the platform and makes forward-planning content suggestions where possible.
Quality control all work delivered to clients and escalate issues where required to Line Manager
Technical expert on CMS system with strong experience on product
Ability to scope and brief new projects leveraging off existing product features to internal teams.
Proactively upsell new communication packages, modules and new product development to clients
Liaise with Line Manager and internal teams to quote new projects
Provide quotes to clients on changes to scope and additional requirements.
Monitor client communities for feedback from users.
Assist activations process if and when required to do so.
Recording of time spent with clients on harvest tracking system.
Create and track monthly financial reports for invoicing to relevant clients
Client Engagement
Build steady relationships with multiple stakeholders in an organisation, i.e. different departments of designated client.
Liaise with key clients to request content, keep them informed and manage expectations for the delivery of Wyzetalk services.
Support Line Manager on implementations –attend the initial scoping sessions and assist with setting up the initial platform if necessary.
Compile assessments of platforms for Line Manager Engagement to discuss with client (upgrades, enhancements, redundancies and gaps.)
Respond to urgent crisis communications requirements from clients.
Compile reports as required by the clients that monitor progress, uptake and engagement.
People Management
Work with other departments to understand timetables, platform capabilities and delivery requirements.
Provide support to the rest of the content team to assist with overflow work and help with testing the mobile communities.
Provide written and verbal client status updates to the internal team.
Ensure daily check-in with your line manager.
Ensure daily check-in with Content Managers, Traffic Controllers and Content Administrators
Your Profile
Independent / Autonomous
Balance detail orientation with big-picture thinking
Problem solving skills
Time management (prioritization)
Agile and able to cope with pressure
Strong communication skills
Ability to work as part of a multi-disciplinary team
Excellent client orientation
MS Office is crucial
Excellent written and verbal communication skills
Project and time management skills
Minimum Qualification and Experience
Experience
At least two years experience in a client-facing environment (digital company, agency or communications role advantageous).
Communications and Account Management experience preferred.
Minimum Qualifications
Matric
Diploma / Degree in Communication –advantageous.
Project Management courses –advantageous.
Course in Digital Management (mobile apps, Learning HTML, etc.) –advantageous.
About Wyzetalk
Wyzetalk is the leading digital employee engagement platform that connects large organisations with their non-desk workforce to improve communication, increase engagement and to drive business performance. The power of feeling included and valued, receiving correct and relevant information and being asked for feedback brings the employee into the centre of the business.
We are already grounded in South Africa (with 100 FTE) and now expanding our business to Europe. For the last 10 years, we have consistently seen that when a business chooses to connect, communicate, and engage with its people, there is a remarkable shift in how employees feel and engage with the business.
To apply, please submit your cv here
.