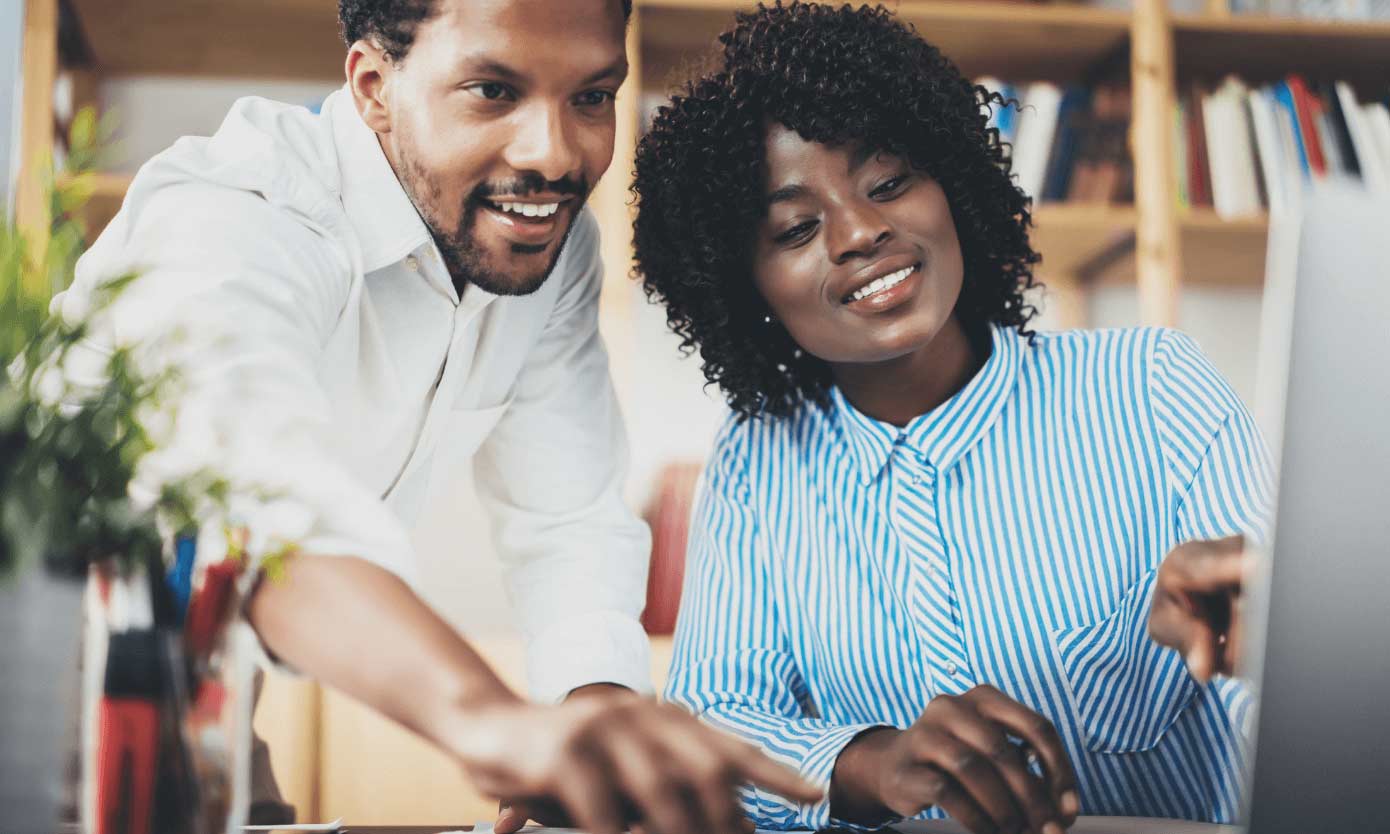 Position Details: By Wyzetalk HR: August 6, 2021
Stellenbosch
Permanent
Reference: Senior Digital Designer
Apply Now
The Position
We're looking for a Senior Multimedia Designer who will report into the Services studio to support all design requirements for Wyzetalk and our client brands. The key components of this position are Multimedia Design and People and Culture Management. The latter involving collaboration with internal departments, suppliers, and other project members to deliver quality creative work.
Key Areas of Responsibility
Conceptualise and brainstorm creative design ideas.
Create multimedia design solutions for Wyzetalk's internal and external communication and new and existing clients.
Design multi-channel creative assets such as presentations, product collateral, brochures, infographics, explainers, case studies, videos, newsletters, cartoons, gifs, emailers, podcasts, social media and other multimedia assets.
Translate design requirements into prototypes, wireframes, and mock-ups.
Ensure design solutions are optimised for integration, performance and usability of the audience and quality check assets.
Work from brief to concept, creation to implementation and performance analysis
Ensure a consistent visual identity across all deliverables to maximise the end-user experience and brand identity.
Keep abreast of the latest technologies and design trends and use this knowledge to the benefit of Wyzetalk and our brands.
Drive personal and team up-skilling and collaboration.
Collaborate with all members of the Professional Services Studio to deliver award-winning work that is profitable, will result in outstanding brand recognition and ultimately business success.
Display excellent professional, communication, time and project management skills.
Your Profile
Diploma in Graphic Design.
A general understanding of all aspects of marketing communications.
5+ years' experience in a digital designing environment, preferably marketing design.
Basic knowledge of HTML and CSS.
Designing for social media.
Must be able to work to tight deadlines with accuracy and attention to detail across multiple client sites.
Must be able to handle confidential information and deal with issues sensitively.
Must have the ability to prioritise, multi-task and meet deadlines.
Must be able to adapt to sudden changes.
Must be a self-starting individual with proven ability to take ownership for results and driving changes.
Excellent written and oral skills.
Good interpersonal relationships.
Computer literate (MS Office).
Creative Suite (Illustrator, Photoshop, XD).
Beneficial to have knowledge of SketchUp and InVision.
Beneficial to have knowledge of CSS, HTML, and have hands-on experience with content management systems.
About Us
Wyzetalk is the leading digital employee engagement platform that connects large organisations with their non-desk workforce to improve communication, increase engagement and to drive business performance. The power of feeling included and valued, receiving correct and relevant information and being asked for feedback brings the employee into the centre of the business.
We are already grounded in South-Africa (with 100 FTE) and now expanding our business to Europe. For the last 10 years, we have consistently seen that when a business chooses to connect, communicate, and engage with their people, there is a remarkable shift in how employees feel and engage with the business.
To apply, please submit your cv here
.